This collaboration starts from 14 May 2016 at 12:00(JST) to 26 May 2016 at 22:00(JST)
Prince Gacha(Collab Gacha)
Edit
Start:14 May 2016 at 12:00 (JST) End: 23 May 2016 at 12:59 (JST)
Featuring Characters
Edit
Point Event(Collab Event)
Edit
Start:16 May 2016 at 15:00 (JST) End: 23 May 2016 at 12:59 (JST)
Featuring Characters
Edit
Click on the image to go to the event page!

Login bonus (Collab)
Edit
Start:14 May 2016 at 05:00 (JST) End: 27 May 2016 at 04:59 (JST)
More Wataru on 26 May 2016 (special drop quest)
Ensemble Stars
Edit
Limit Collaboration! Get the Gorgeous Story of the moving princes
Featuring Characters(Yume100 ver)
Edit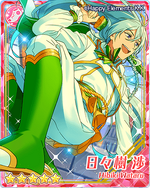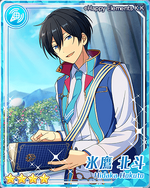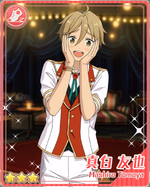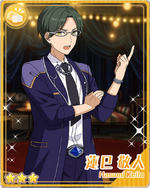 Short Video
Edit
[[1]]
Community content is available under
CC-BY-SA
unless otherwise noted.